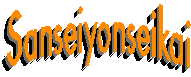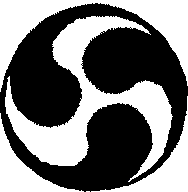 Japanese Dance and Taiko Group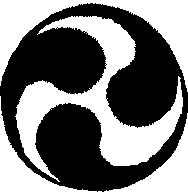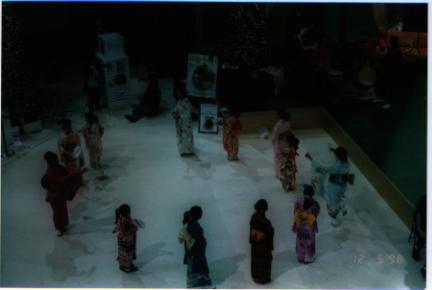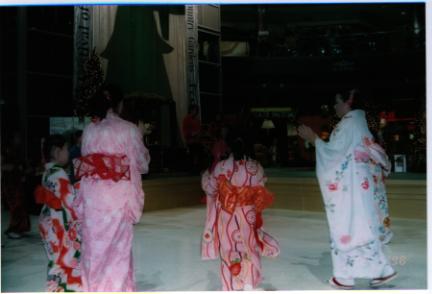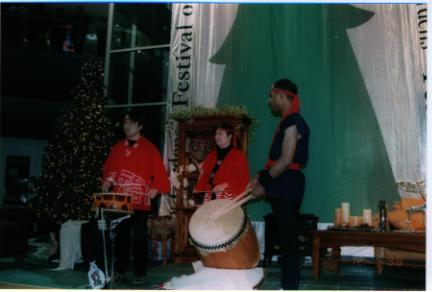 Minnesota Mall of America Performance

Sanseiyonseikai is a Japanese dance and taiko group directed by Linda Hashimoto, in Roseville, Minnesota. The group meets regularly at the Crossroads Center, where the kids and adults practice many forms of Japanese dance. The youth group and adult group are made up of many nationalities and people of various cultural heritages. Authentic costumes are worn by the members for performances and practices, to enrich the ethnic experience.

Music to accompany the dancers is authentic as well as the props and costumes of the dancers and players. Members do traditional matsuri (festival) dances and bon odori, (lantern festival dance) with accompaniment taiko. The group performs Japanese dance and taiko in the St. Paul/Minneapolis, MN. area and hopes to travel someday to bring this exciting experience to other communities.

Sanseiyonseikai performs regularly at the "Asian-American Festival", at the Mn. State Capital grounds, St. Paul.

Volunteers are needed to help the kids with festival and event preparation.
If you have any questions, and cannot make it to a performance, call or email dance instructor, Linda Hashimoto (651.631.9157), or email taiko instructor, Ken Thomas for information.
Sanseiyonseikai is open for all ages. We are looking for members who would like to study and do Japanese dance, or play taiko.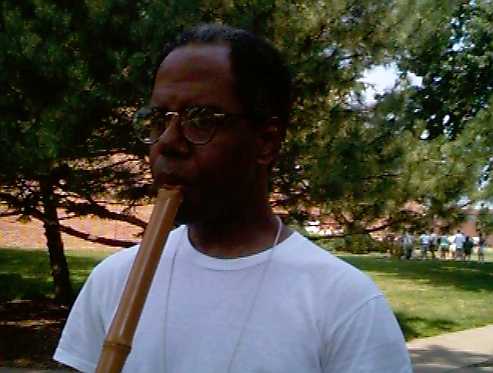 With the correct plug-in, you will hear an excerpt of "Obaasan no Uta ", performed on the Shakuhachi by Ken Thomas. You will also be able to hear a short sample of a taiko piece. Press the audio link to hear it.
Minasan, Taiko O hiku zo(play) !

Bara Bushi - This is an excerpt of the theme for the Sanseiyonseikai Japanese Dance and Taiko group in Roseville, Mn. It was composed and arranged by K. Thomas.

TOP
Minasan, yatte kite ne !
Copyright © 1998, 2000 Sanseiyonseikai, All Rights Reserved
This site is designed and maintained by OFFICE KZ. For information contact The WebMaster